Gourmet Pepper Seasonings
Elevate your cooking with Gandy Dancer Pepper
Hand crushed gourmet pepper offers the perfect balance of flavor and heat, providing a unique taste experience. It is freshly ground for optimal flavor and aroma, making it the best choice for everyday and  gourmet cooking.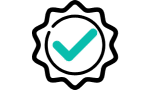 Perfect balance of flavor and heat
Our carefully sourced TELLICHERRY peppercorns remain on the vine to ripen longer, developing a sweetness that mellows their heat.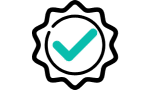 Unique taste experience
Our blends boast a rich and robust complexity of flavors that can only be accomplished in small batches.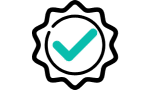 Freshly ground peppercorns
The coarse grind of our peppercorns produces larger particles of the pepper berry, allowing the bold and powerful flavors to be preserved longer for a superior taste experience.
Our Story
 The story of our family's pepper blends, along with our unusual name is rooted in three generations of food-loving Montanans, born and steeped in railroad tradition.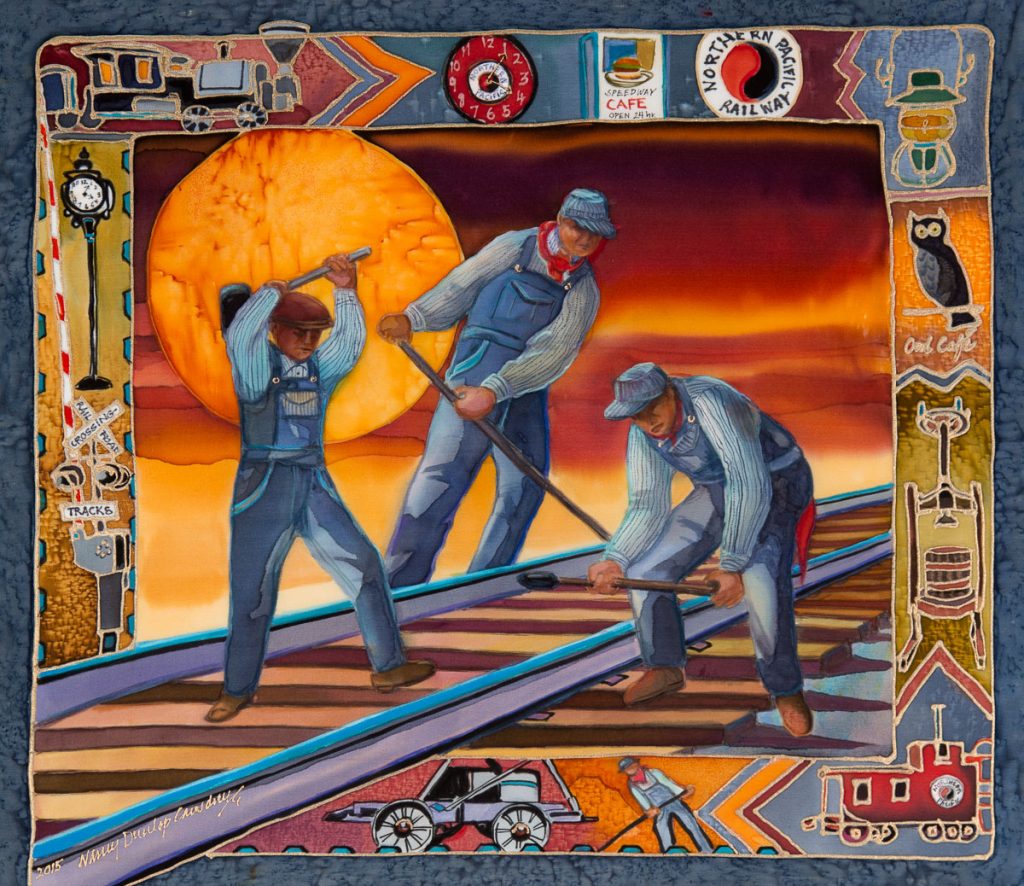 Decades of experience
Over 35 years of experience in blending and hand crushing pepper has led to a unique blend of flavors and textures, crafted with care and attention to details in a Western Montana style.
Carefully Selected
Selectively sourcing a blend of the most desirable peppercorns ensures the highest quality and flavor for your culinary creations. 
Made in Montana
 Montana made gourmet pepper adds unique flavor to any dish, carefully crafted for the ultimate taste experience.
"My parents live in Bigfork and introduced me to GDP; it is the best stuff ever!! I've been turning all my friends on to it since and look forward to us ordering again!"  Thanks for such a phenomenal blend!   Just promise to never stop making it, can't imagine life without GDP!"
⭐ ⭐⭐⭐⭐
Rob, Auburn WA
"I enjoy the multiple flavors in the RoundHouse blend to such an extent that all other pepper blends are blasé to me.  I use RoundHouse in or on almost everything I cook.  Great stuff!"
⭐ ⭐⭐⭐⭐
Peter, Dundee – Oregon Wine Country
"This pepper is so good, I had to send some to my daughter in NYC.  I love the strong pepper smell you get when you open the container."
⭐ ⭐⭐⭐⭐
Chris, Seattle WA
"We bought some HotShot while we were in Montana a few months back and fell in love with it. We use it consistently and are almost out, so we are super excited to get more. We put it on everything!! We love your product!!"
⭐ ⭐⭐⭐⭐
Chrissy, Calvert City KY
"I bought two bottles of HotShot last year while visiting my friends in Whitefish and love the heat.  I'll be placing another order before Christmas as many of my friends want your spices as gifts."
⭐ ⭐⭐⭐⭐
Charles, Lancaster PA
"We love this stuff and everyone we share it with demands more! I thought it was awesome you have Venmo."
⭐ ⭐⭐⭐⭐
Kristi, Sultan WA
"I was interested in a bulk order of HotShot. My good friend shared a little with me and now I want it on everything. Absolutely the best!"
⭐ ⭐⭐⭐⭐
Charissa, Hamilton MT
Hand crushed gourmet Pepper
Unique Taste experience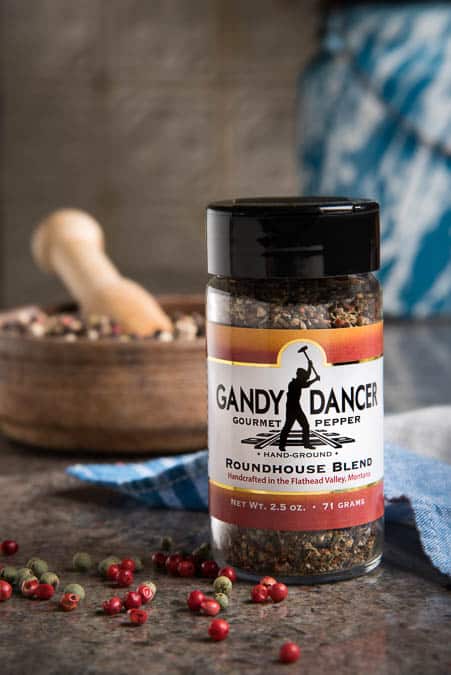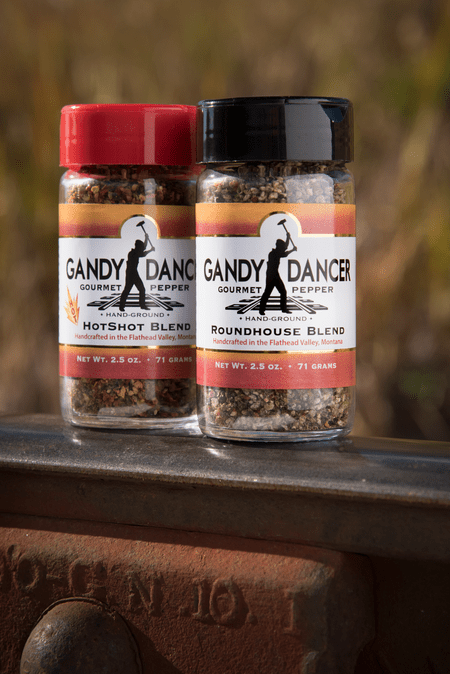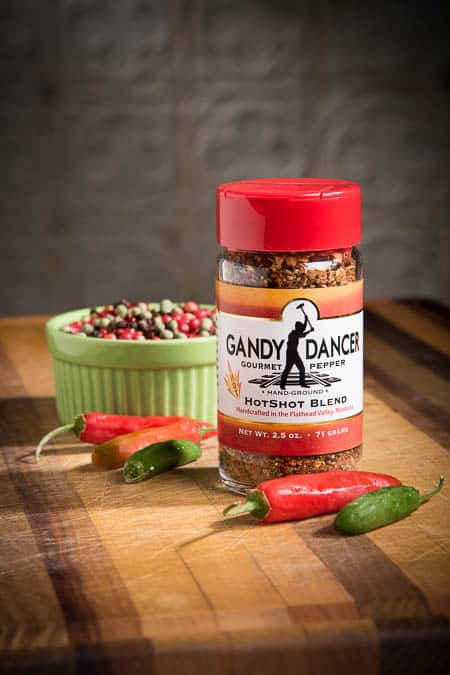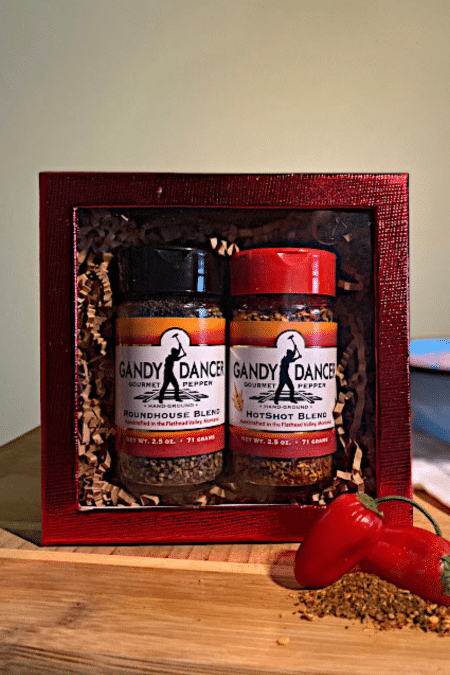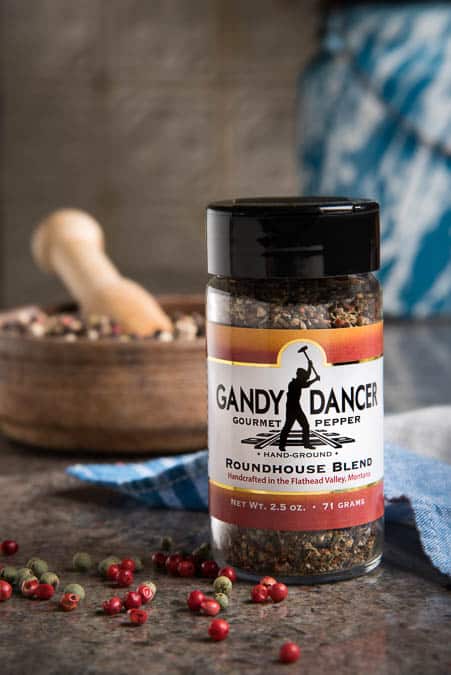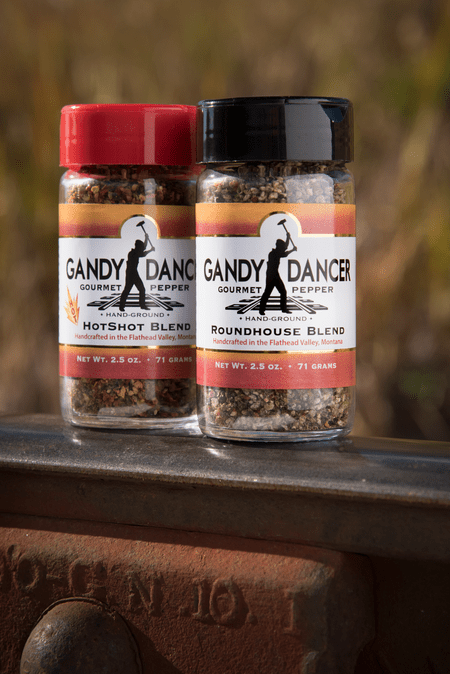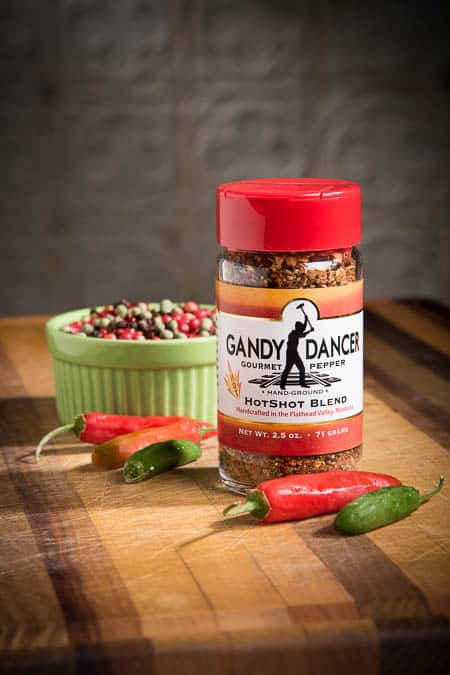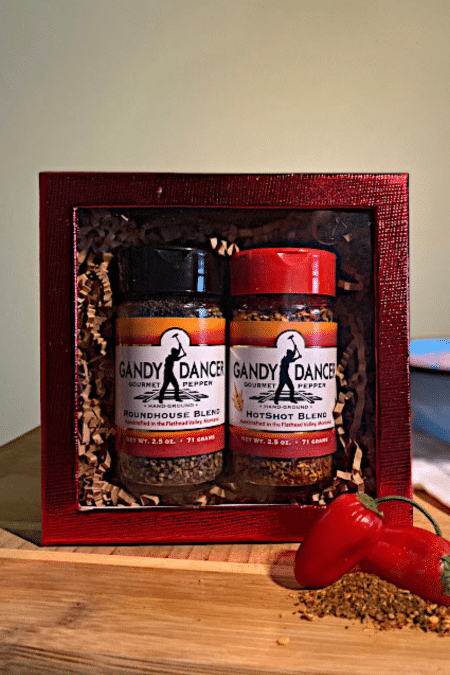 our recipes
GouRmet pepper delights - delicious recipes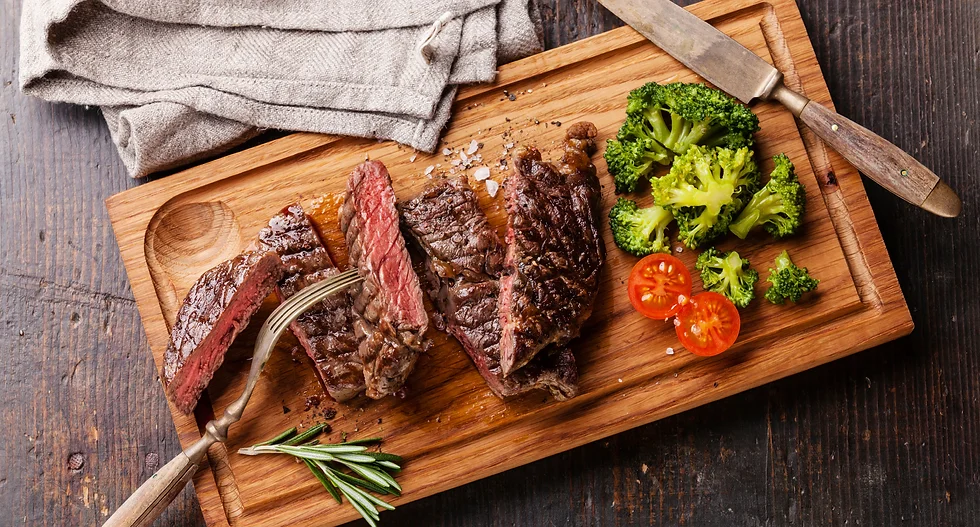 Steak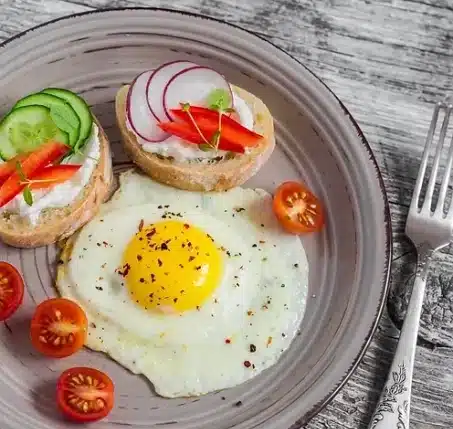 Peppered Egg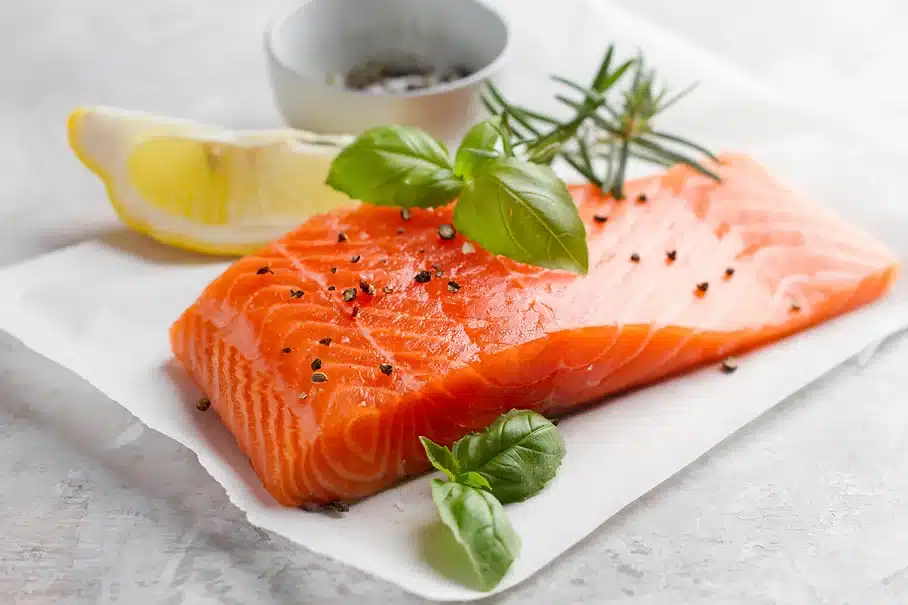 RoundHouse Salmon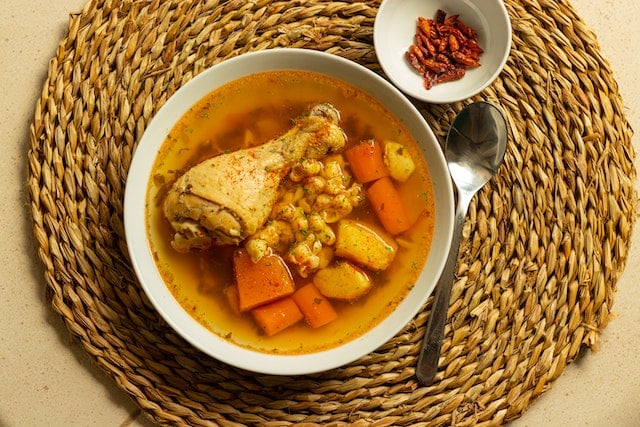 Chicken and Mushroom Soup