Gandy Dancer Pepper's Delicious Recipes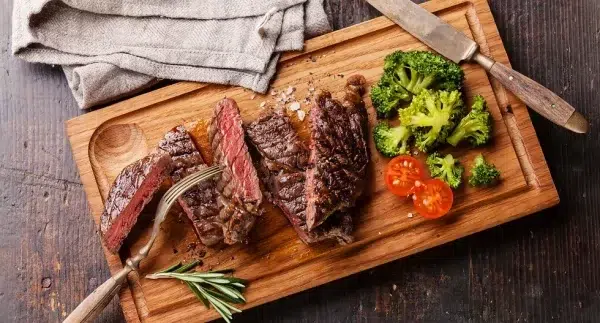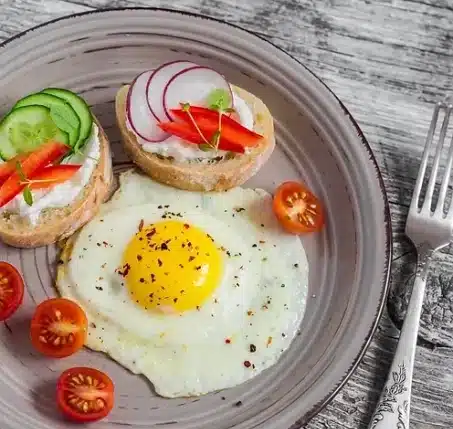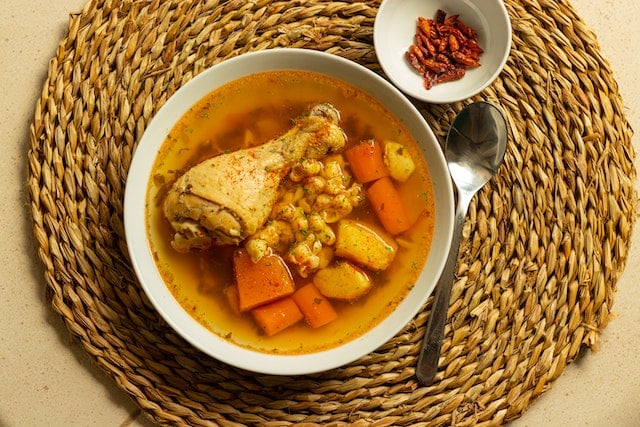 Chicken and Mushroom Soup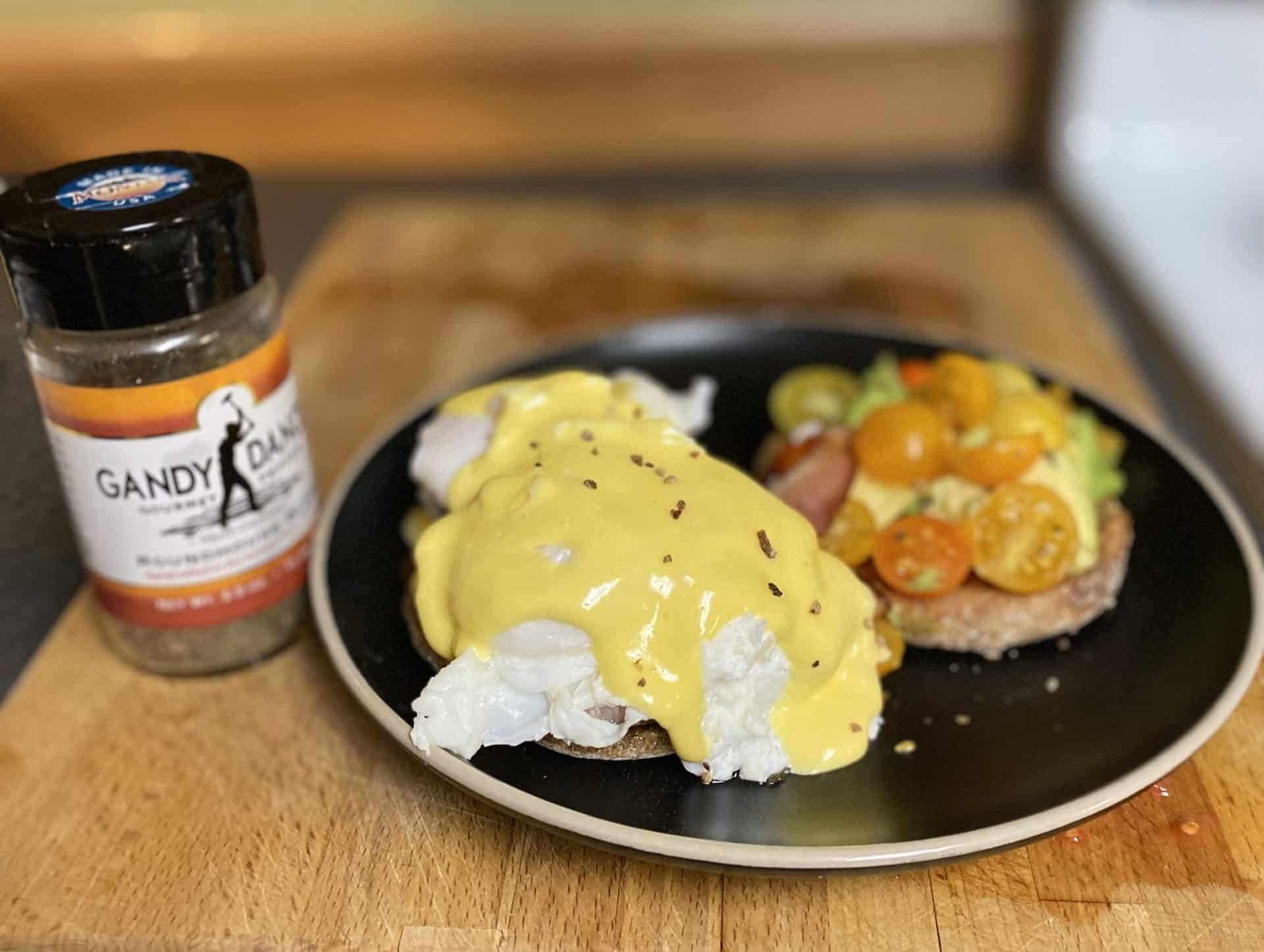 Turn Up the Heat with our Premium Pepper Blend
HOTSHOT
Crafted to bring a fiery kick to your cooking, HotShot blend is the perfect seasoning for those who enjoy the heat. Our premium blend combines only the best chile peppers from around the world, carefully hand ground in single batches to ensure consistent quality and intense flavor. So turn up the heat without compromising flavor. Add a
little HotShot to your kitchen today!
A Healthy Addition to Your Meal
Add a burst of flavor while boosting your health with freshly ground
pepper. Rich in potent antioxidants with anti-inflammatory properties, our
gourmet seasoning is a nutritious addition to any meal.
Sourced from the Best for the Best